Waiting is the Hardest thing of all...
Posted on
Whilst it has seemed quiet to the outside observer, within Clockwork Towers, we are a frenzied dervish of activity!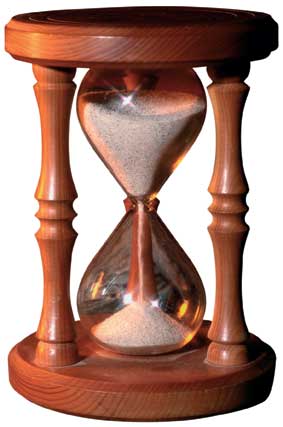 Having released some preview images of our intitial production tests, we concluded that the miniatures were looking great...but that we could do better. Consequently, we took the difficult decision to delay release so that we could revisit the model masters and improve the surface quality.
We are extremely impatient to deliver gorgeous models into people's hands, but we also want those models to be the best we can produce. Clockwork Goblin was always about making figures with a wow factor. Having taken the extra time, we have revisited every model previewed so far. As a result, the miniatures are looking smoother, sharper and better than ever.
The delay has also meant that we have progressed further with some of the models that we intended to release later in the schedule, so we are pleased that, as well as the US and German infantry, the German Zombies and US Walkers will all release in a fairly close succession of dates. Furthermore, the German Walkers (there are several) are at the final "design sign off" with the CG team of beard stroking wise ones right now, so they should be along for release as well, and preview images will appear very soon.
Most excitingly, today was the day that the production run began casting the actual retail run of the infantry and zombie sets. With this step taken, we will have a firm release date and pricing up in the webstore very soon and will be able to take pre orders!
Thanks to everyone who has waited whilst we get this stage right. The models will be well worth the wait, we promise.
Stay tuned for more exciting news- some big things happening over the next few weeks!
Thanks!
Russ at Team CG